Zacchaeus tools
One thing is certain – you will never regret having devoted a few months to the Zacchaeus Course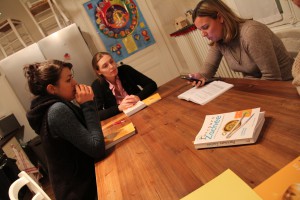 The basic tool necessary for the Course is the book of exercises : the English version of the book exists as an e-book. You can buy it here !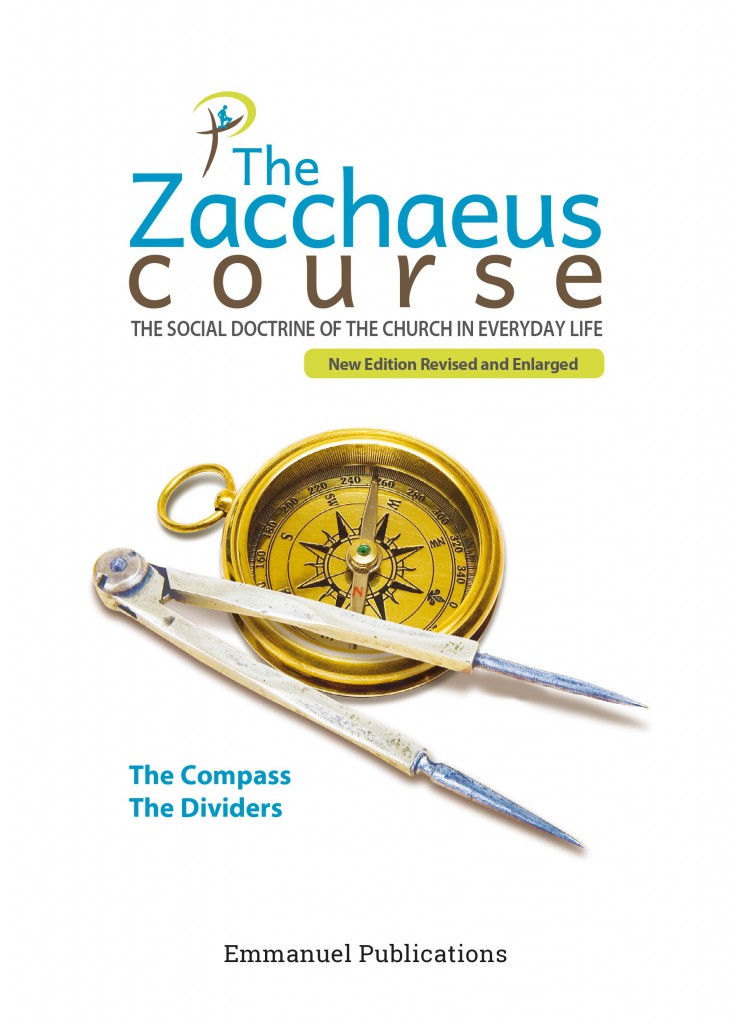 We can also provide you on request the talks in written form so that you can give them yourself. Just ask us via: info@zachee.com
It has been also translated into italian, dutch, polish, portuguese and czech.
The book provides a general introduction to each talk, together with quotations from the Bible, the Catholic Catechism, the Compendium of the Social Doctrine of the Church, and from various Papal Encyclicals, as well as pages of clear accessible exercises. The first part, "The Compass", helps us to find our position in the world, and the second part, "The Dividers", gives the key to assessing our relationships with others. As the course proceeds, one can make a break between "The Compass" and "The Dividers",
The Compass, the first part, deals with 4 themes:
We are participants in God's creation (co-creators)
Serving the Common Good
The just use of our possessions (the universal end of possessions)
With a preferential option for the poors
The Dividers, the second part, deals with 4 other themes:
Exercising authority
Participating in the community
Unity and freedom
A Christian art of living (summary of the Course)